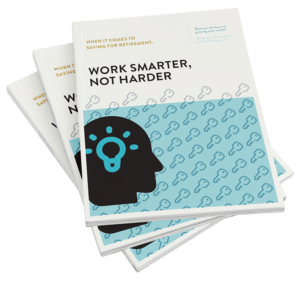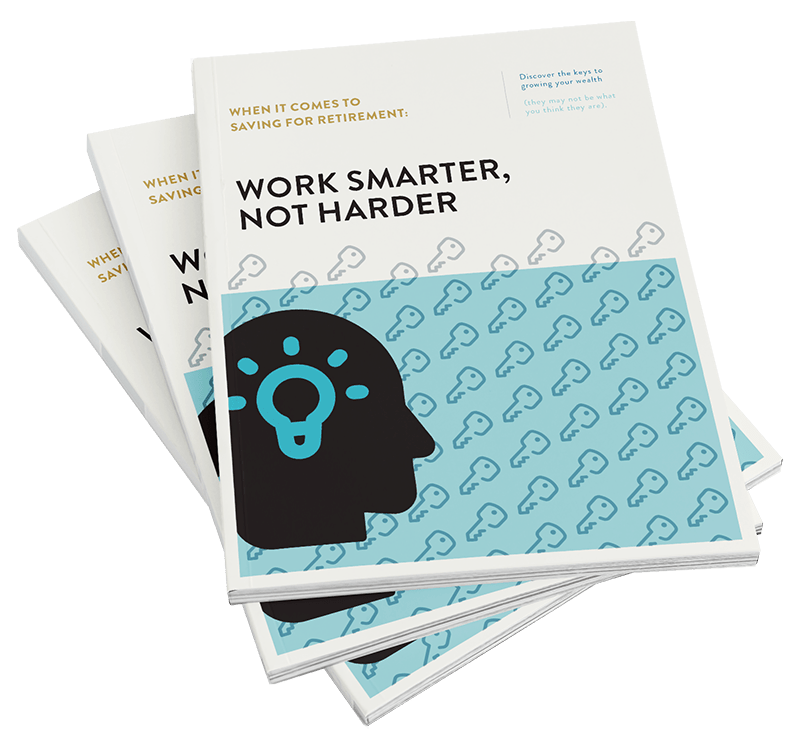 Discover the keys to growing your wealth (they may not be what you think they are)! With this instant download, you'll discover:
How to choose the right savings vehicles for you
What separates traditional vs. Roth IRAs
Why smart investors diversify — and how you can do the same
GET YOUR INSTANT DOWNLOAD!
Download the Work Smarter, Not Harder Guide
Enter your information below to instantly download the guide.