to our virtual library of helpful consumer guides.
Download these reports to learn more about a range of financial topics that could impact you and your family's future.
More publications will become available on this site as we continue to digitize our library. If you are not seeing something you need assistance with, please call us at 888-800-1881 and we will be happy to help you.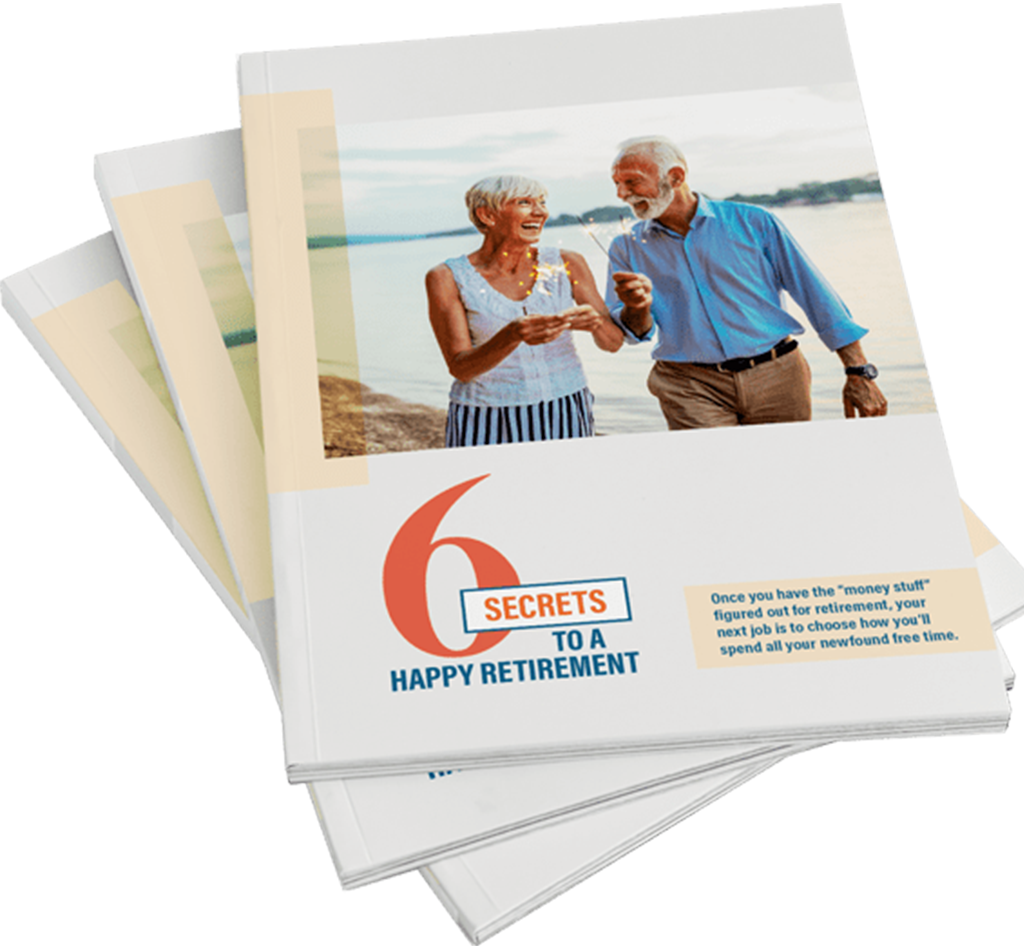 Guide to Enjoying Your Retirement
You get an extra 2,000 hours a year in retirement. How will you spend it?
Download this guide to learn 6 secrets of how you can spend your time to help cultivate happiness and a retirement well-lived.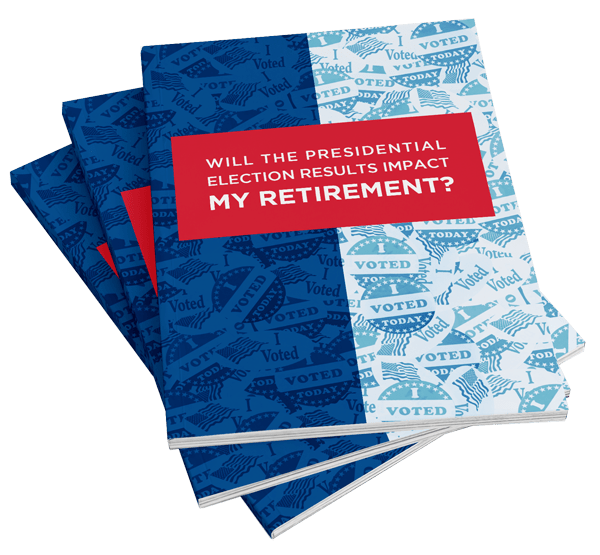 Will the Presidential Election Results Impact YOUR Retirement?
Find out how you can preserve your hard-earned savings from being exposed to the political winds coming out of Washington D.C.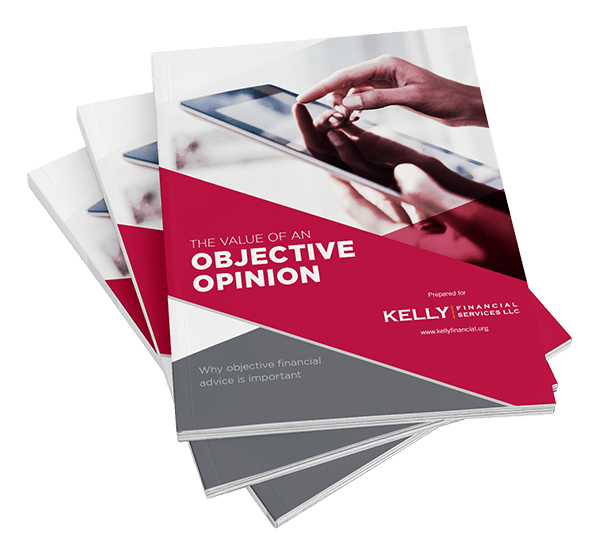 The Value of an Objective Opinion
We aim to serve you with dedication, transparency and personal care, but that's only the tip of the iceberg for the value of a true objective opinion.
This 8-page instant download explains it all, including:
Have you been laid off or are worried you could be in the future?
While a layoff can be scary, it doesn't have to mean the end of your financial well-being. In this 10-Step Layoff Survival Guide, you'll discover simple and effective tactics to help protect your retirement future — both now and in the years ahead.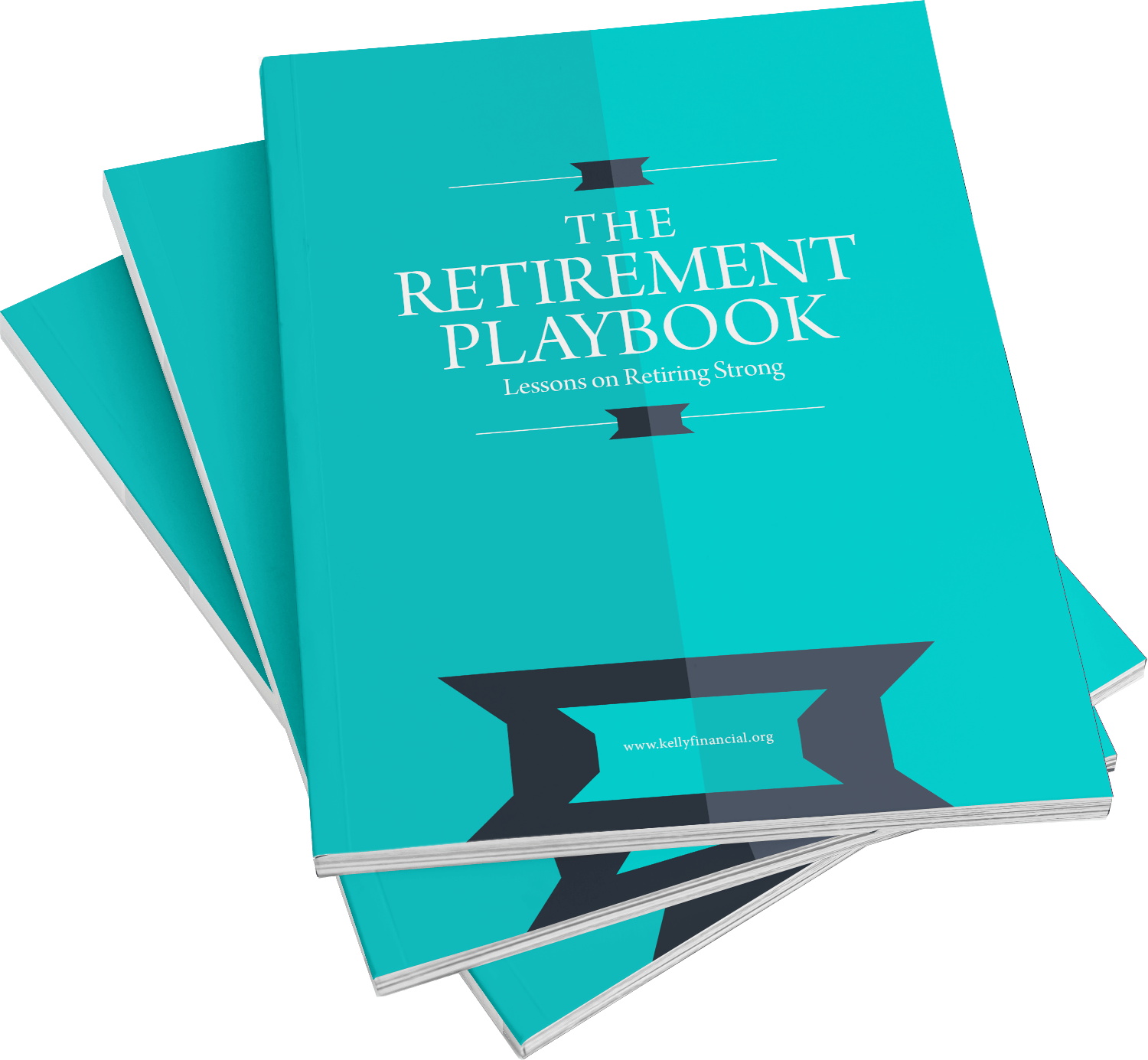 The Retirement Playbook: Lessons on Retiring Strong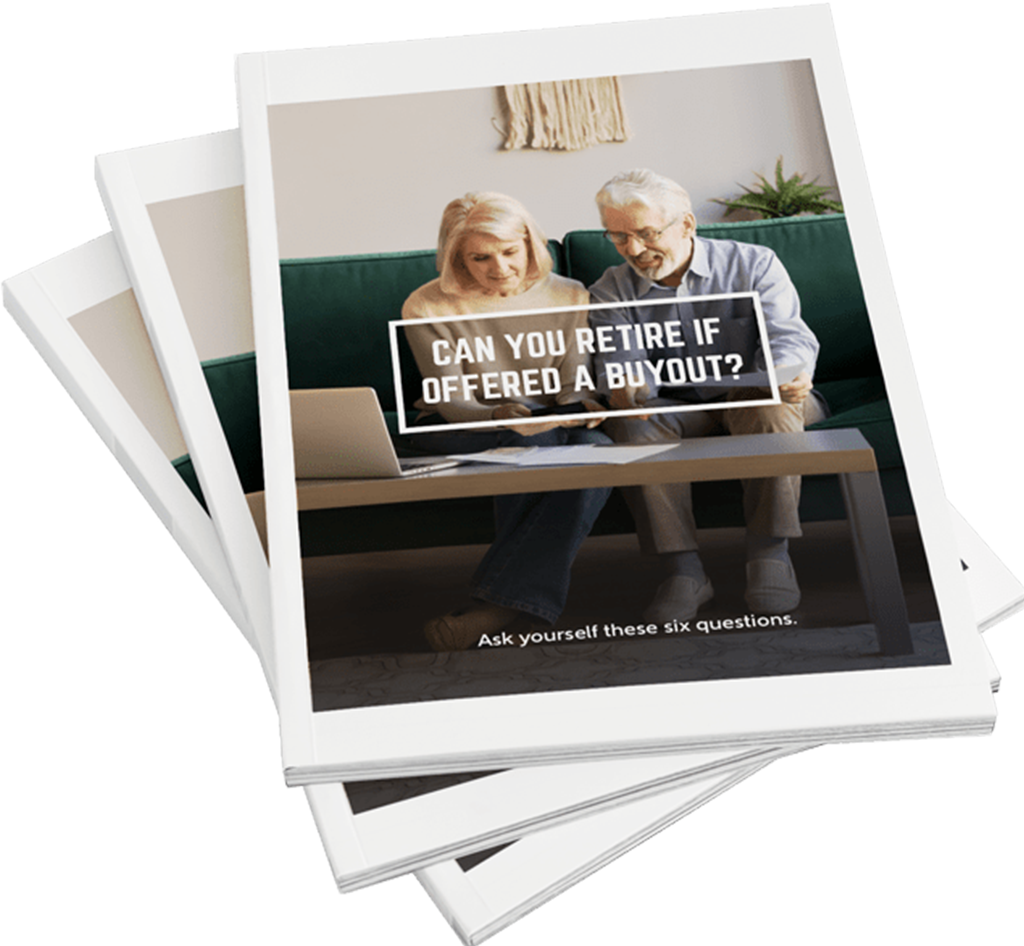 Should you accept a buyout offer?
Not all buyouts look alike. What are the variables that could make or break your retirement? This 8-page guide offers six questions you should ask yourself before deciding to accept or reject your company's offer. You'll discover: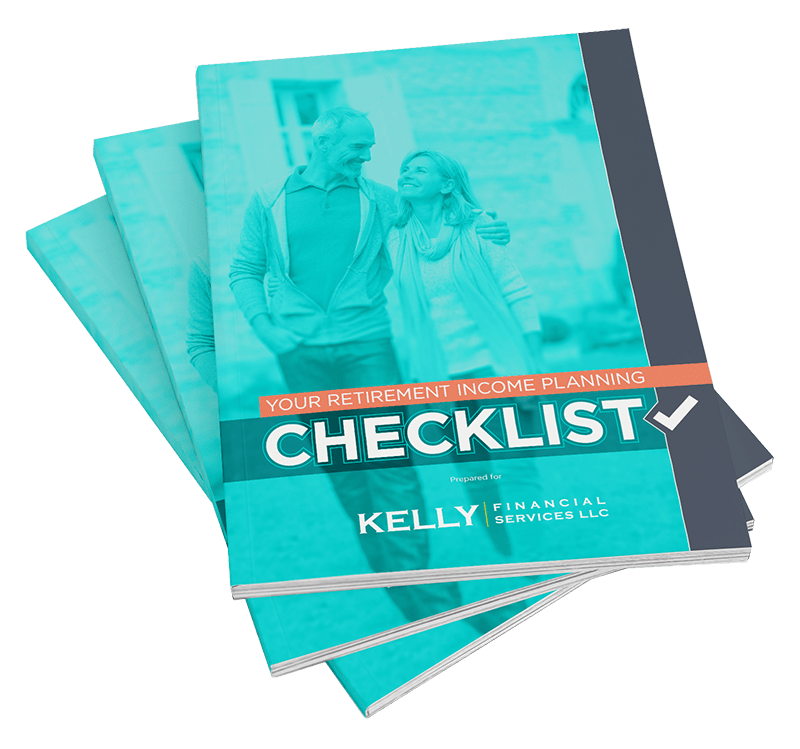 Retirement Income Checklist
Learn the 10 things you should consider when developing your retirement income strategy. With this instant download, you'll discover: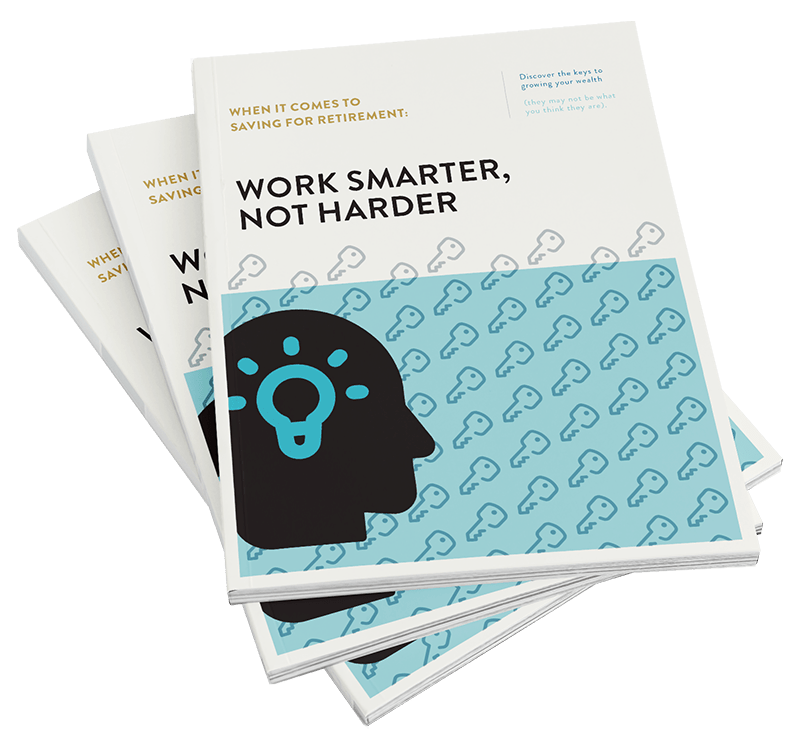 Work Smarter, Not Harder
Discover the keys to growing your wealth (they may not be what you think they are)! With this instant download, you'll discover: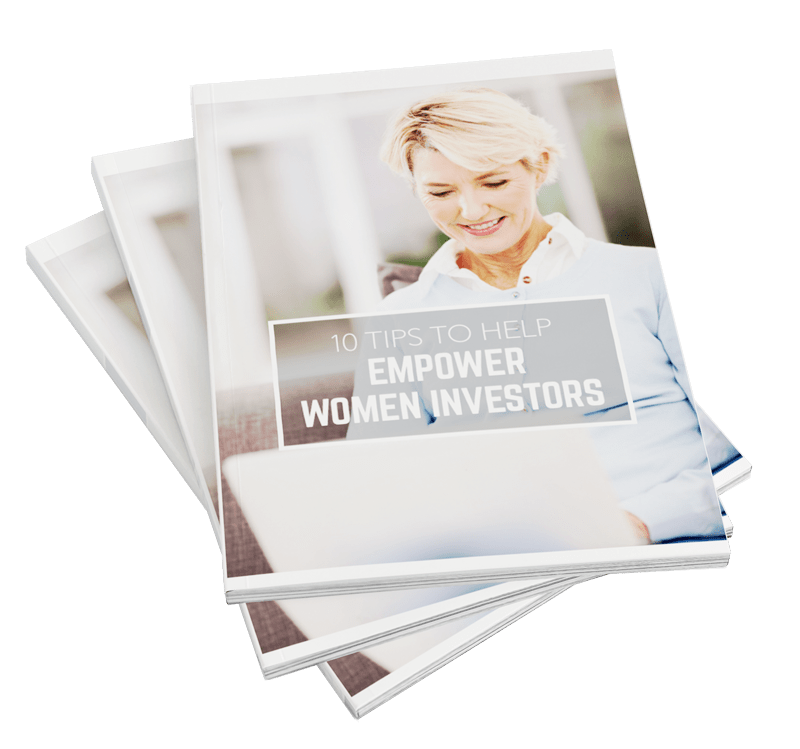 Women Invest
Women often face more obstacles when planning for their financial futures. Find out how to get ahead of those potential roadblocks in this 4-page booklet, plus: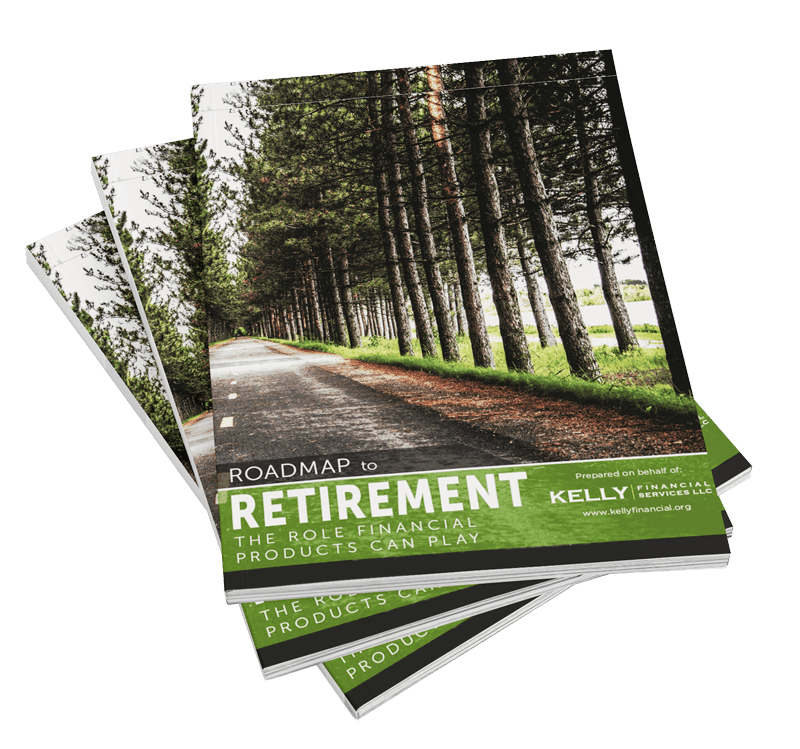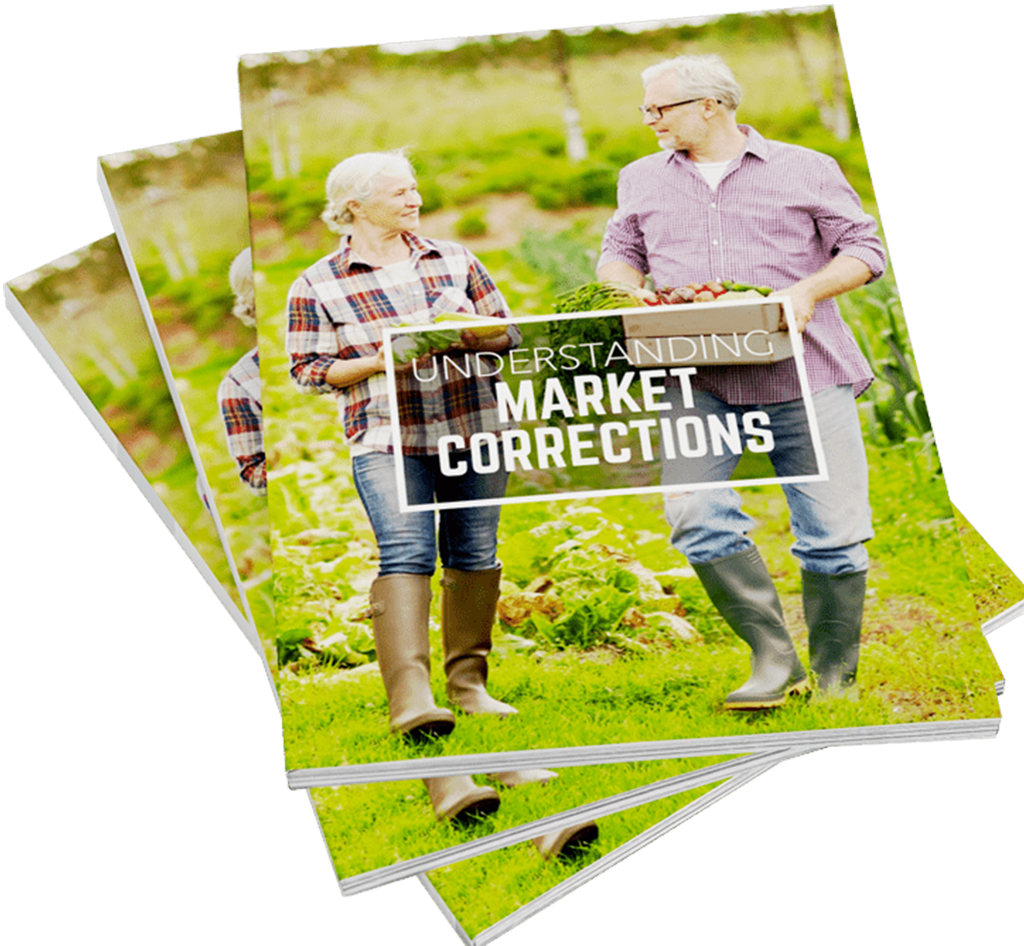 Understanding Market Corrections
This 8-page, easy-to-digest guide explains what a "market correction" is — and what it might mean for your investments. You'll learn: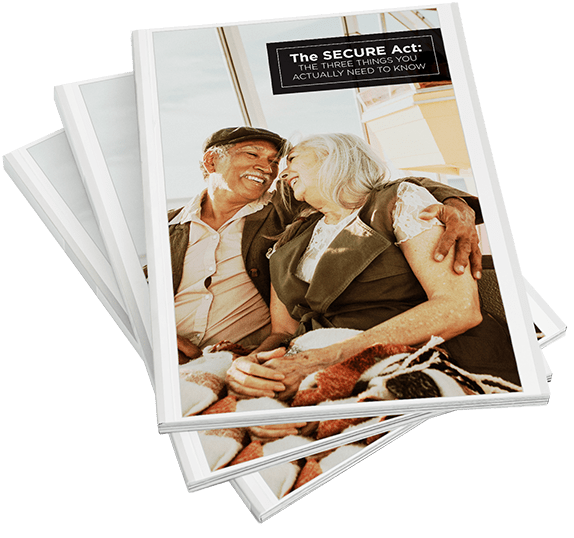 The Secure act: the three things you actually need to know
With this instant download, you'll discover how to: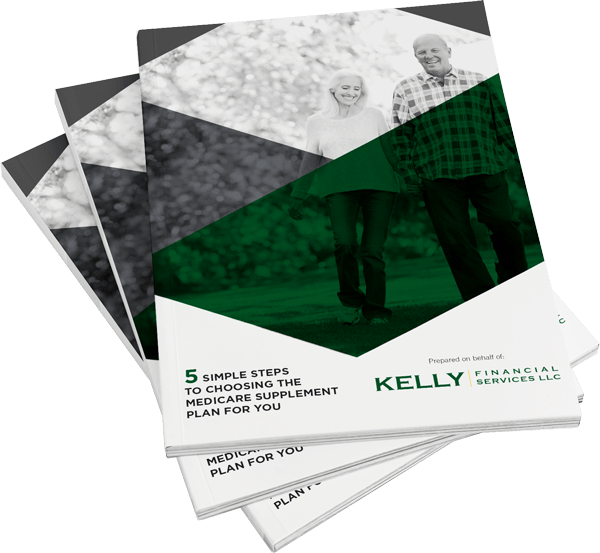 5 Simple Steps to Choosing the Medicare Supplement Plan for You
With this instant download, you'll discover: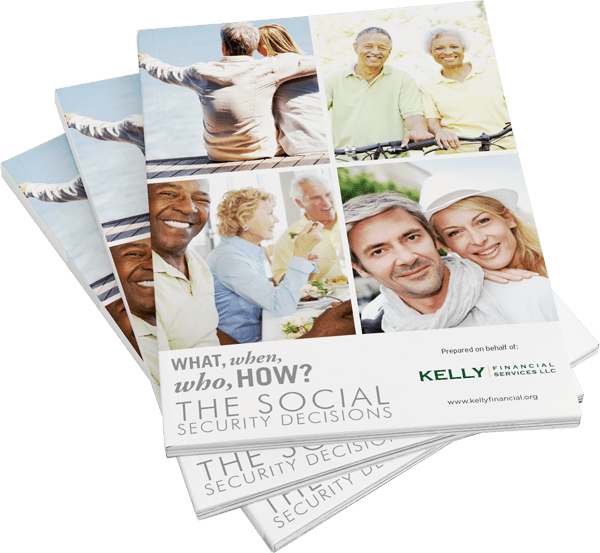 Social Security Decisions Report
This handy guide covers how Social Security benefits may fit into your retirement plan, including: