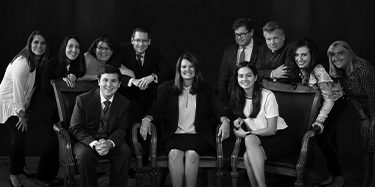 About Kelly Financial Services
Kelly Financial Services has been helping develop retirement strategies for more than 20 years. Founded by William A. Kelly and his wife, Kelly Kelly, Kelly Financial is an independently owned financial advisory firm with a finely tuned team of professionals all working together to help clients and their families grow and preserve wealth.
Kelly Financial Service's Wealth Accumulation, Preservation and Distribution Events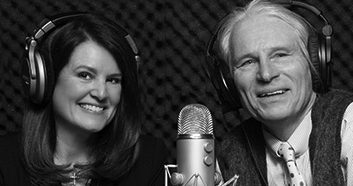 Senior Safe Money Strategies® Radio
Tune in to hear Senior Safe Money Strategies® radio show Saturdays from 9 a.m. to 10 a.m. on WRKO 680 AM Boston. Now in its 15th year, the show has been a catalyst for people seeking retirement advice. We have received over 50,000 phone calls, hosted more than 12,000 seniors for workshops and distributed more than 40,000 Senior Safe Money Strategies® books.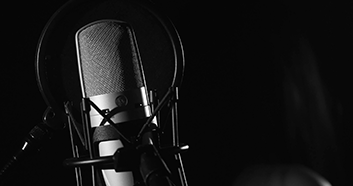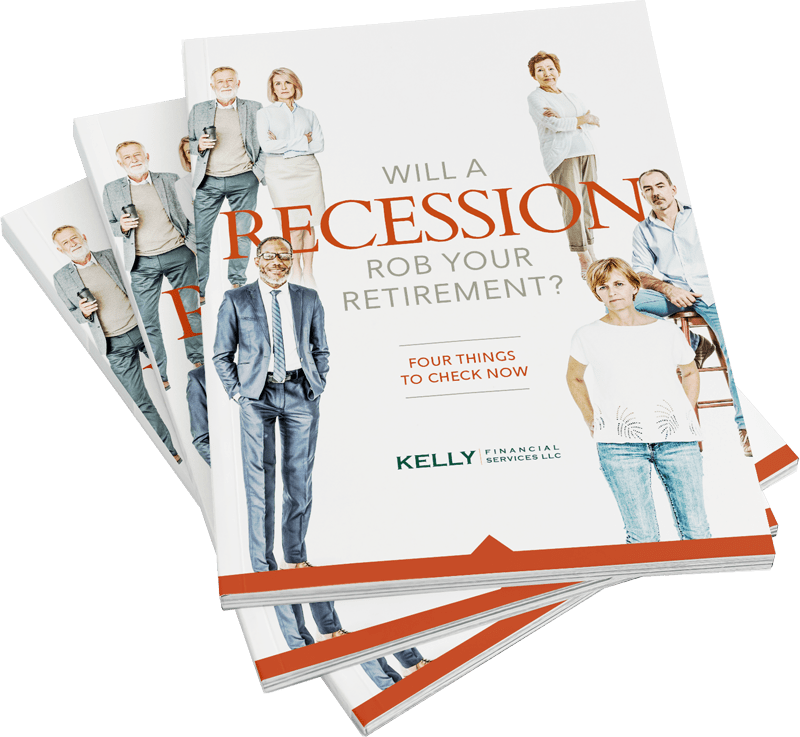 Will a Recession Rob Your Retirement? 4 Things to Check Now
4 things to address to help ensure you can weather a drop in the market
This downloadable guide walks you through four things to check now to help ensure you and your family are prepared — even if the economy takes a dip.
What you'll learn:
How to decide how much of your savings should be invested in the market
A simple calculation to help determine whether you've saved enough to retire
Alternative methods to create income without relying on a volatile stock market
When you have financial concerns,
We want to help you address them.
With Kelly Financial Services, helping you meet your financial needs is our first priority. It's our responsibility to evaluate and assess your financial situation and only make recommendations that are in your best interest, and we do so with integrity and transparency. Our experienced professionals are not just knowledgeable about finances, we also understand the importance of priorities, family and confidence in your financial future.
Market fluctuations and economic uncertainty can present challenges for your financial strategy. It may take more than just market performance to provide you with the confidence you deserve for your financial future. That's why we are committed to earning your trust, thoroughly understanding your goals and dreams, and helping you feel confident in your financial strategies.
Email us at kelly@kellyfinancial.org or call us at 781.849.3090 to schedule a time to discuss your financial situation and the potential role of insurance or investments in your financial strategy.
Kelly Financial Services & the Kelly family have been proud to support the following:
START PROTECTING YOUR WEALTH
---
Request A Complimentary Consultation
Does your portfolio have too much risk?
---
Or not enough?

DO YOU KNOW?
---
Are you ready for retirement?