Here's our story. We look forward to hearing yours.
DENISE FOX
Assistant Controller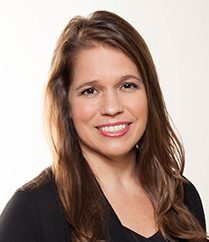 Denise helps keep the office on track, handling financial responsibilities, such as accounts payable, bank reconciliations, payroll track and reconcile commissions. She also assists with event planning.
Denise earned a master's degree in finance from Boston College. She has a strong background in accounting, financial and budget analysis and small business development.
Outside of the office, Denise enjoys Cross Fit, running and spending time with family and friends.
Have Questions for Kelly Financial Services, LLC?
It can be difficult to make financial decisions without access to information. If you have questions or concerns about your current retirement strategy, feel free to contact us using the form below.